Cost Analysis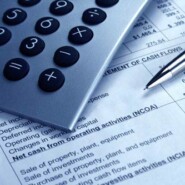 Want to know what your location production will cost before you ever hit the street?

Determine location production costs in advance with Film This!
Trust Film This! to deliver the information you need for your anticipated production, accurately and affordably.
Give us a call at 213-763-9000 with your ideas on when, where and how long your shoot will be. We'll assemble a complete cost analysis for you based on your input, quickly and efficiently.
A Film This! cost analysis helps your production determine whether or not a particular location is right for your shoot – and budget.
Know the costs before you move forward with a Film This! cost analysis. Call us today.