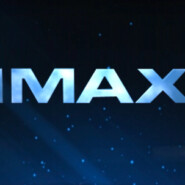 LATimes.com: Imax Pending Sale to Sony Not True
The Los Angeles Times is reporting that the rumored sale of Imax to Sony has been dispelled by the large-format film technology development company. From the Times article:
Shares of Imax rose as high as 20% on Friday following a report in Britain's Daily Mail that Sony was about to make a bid for Imax at more than $40 a share — about 40% above the company's current share price, which closed Friday at $28.05. The report, without citing sources, also said Walt Disney Co. might be interested in Imax, known for its big-screen technology.