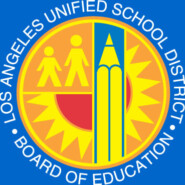 LAUSD to Increase Filming Fees; New Fee Schedule Effective June 1, 2015
The Los Angeles Unified School District (LAUSD) has revised its schedule of fees to film or park at District-owned locations. A copy of the revised fee schedule is attached to this alert and will soon appear the FilmL.A. website, The new rates will take effect June 1, 2015.
Soon, LAUSD staff and students will enjoy their annual summer recess. The break period begins Monday, June 8th and lasts until August 18th, 2015. This would be an excellent time to use LAUSD properties for your production needs.