The Action Factory – Co-Working Community in L.A.
The Action Factory LA is a 8,500 sq. ft. co-working community for artist, startups, writers, photogs and everything else in between. This new wave of forward thinking in the digital age will put you far ahead of even the next generation.
The Action Factory's mission is to provide a space for independent filmmakers, photographers, and set designers.  This co-working community has everything for your production needs.  Complete with editing bays, conference rooms, lockers, desks and a 4000 sq. foot sound stage for video, photo, and film shoots.
Located in El Segundo, CA they offer rates to those who choose to work Daily, Weekly, or Monthly. Co-working communities are millennium office environments and The Action Factory LA is the first to offer a hybrid of office space and creative space to its members.
Below is a list of their equipment, photos and more. Click Here to visit their website and find out more information.
Equipment / Gear / Software
Panasonic AVX-200 (2)
Canon 5D
Kino Flow 2″ and 4″ Banks (4)
Arri Kit
1/2 Ton Grip Package
Clients / Credits
Sony Pictures
Nike
Aftermath Records/Interscope Records
Los Angeles Urban League
Associations / Organizations
South Bay Filmmakers Association
Film Independent
Awards / Honors
Audience Choice Awards – 2004 Hollywood Black Film Festival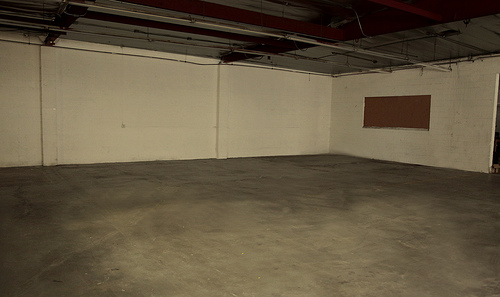 Sound Stage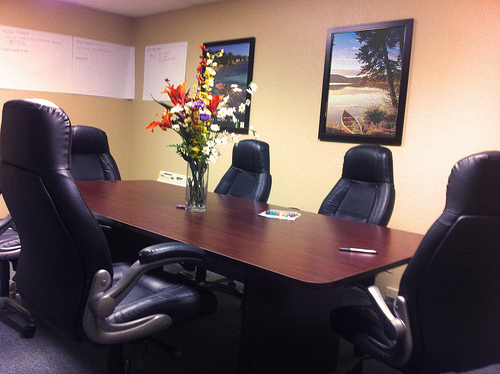 Conference Room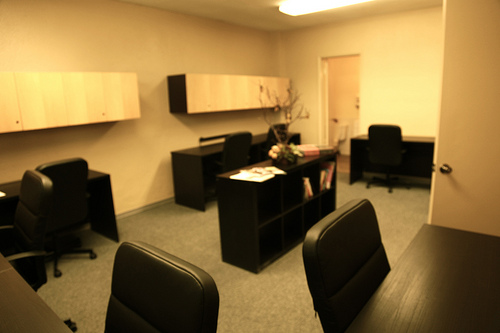 Studio A