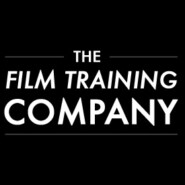 The Film Training Company
from: ShootMoviesInCalifornia.com –
Not everyone is leaving California, and a new company feels that California is the only place to be.
I recently interviewed Rametin Movahhed from The Film Training Company last week to find out about his upcoming seminar called MastersPOV.
This seminar will take place at Avenue Six Studios in Van Nuys,Ca on Feb. 18th and 19th and is just about sold out.
You can see who is going to be there by clicking on the MastersPOV link above.
Here is a short video interview that I did with Rametin about this great new business and hands on training program.
Here is a video clip from an event that Rametin did with The Maestro of Light Vittorio Storaro
Storaro Master Class & Exhibition 2010 from The Film Training Company on Vimeo.