Lot #3: Contemporary Beverly Hills Home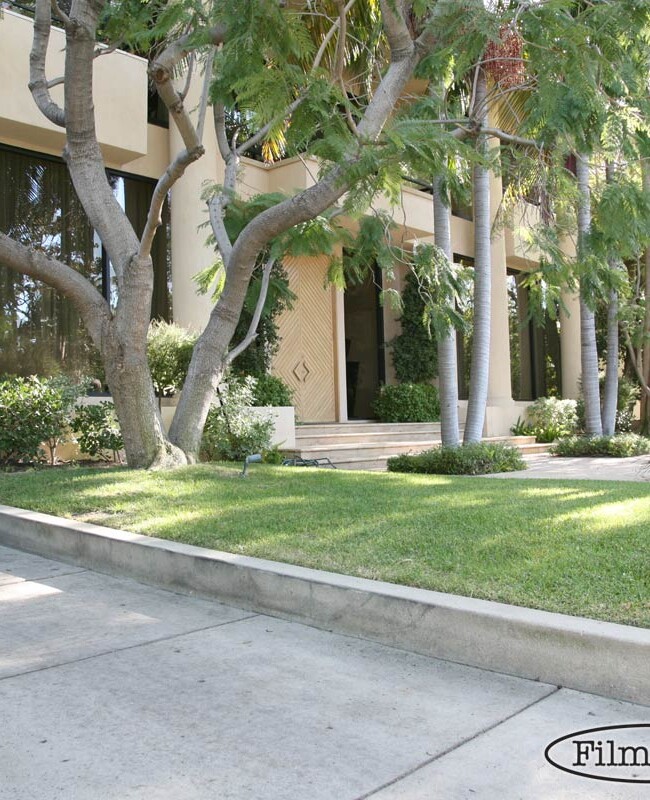 Film This! represents this contemporary Beverly Hills home for all filming needs.
The property includes a fully furnished, upscale environment offering a variety of looks that will work in any number of production requirements. Loft-style views are also available, along with contemporary bathrooms and a sauna. The home includes a well-maintained yard with a pool and barbecue facilities.
For more information on this property, contact Film This! at our property rental hotline: 213-763-9001. Or you may click here to complete our contact form and we'll be in touch with you right away.
To view the property in greater detail, click on any of the images below for a full-screen view.