Lot #8: Bully Pictures Offices – Santa Monica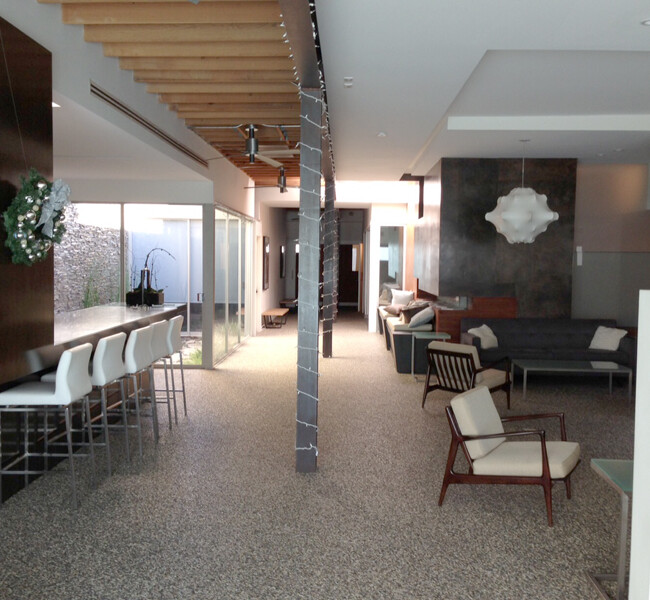 Bully Pictures Offices at 1240 6th Street in Santa Monica are now available for filming.
The Bully Pictures Offices are a 4,200 square foot modern office location near Wilshire Blvd & Lincoln Blvd in Santa Monica. These offices are fully equipped with 2 conference rooms, main lobby, kitchen, editing suite, production room and much more. There is plenty of parking with 8 spaces in back of the offices and an additional lot across the alley.
– Below is a list of what is available at this location –
* Main Lobby
* Kitchen Area
* 2 Patios with wood walls
* Garden Patio with rock wall and water fountain
* Large Conference Room
* Small Conference Room
* Editing Suite
* Production Room
* 2 Bathrooms
* High Speed Internet
For more information on this property, contact Film This! at our property rental hotline: 213-763-9001. Or you may click here to complete our contact form and we'll be in touch with you right away.
To view the property in greater detail, click on any of the images below for a full-screen view.